Master Chrome Highlighter
Master Chrome Highlighter
&nbsp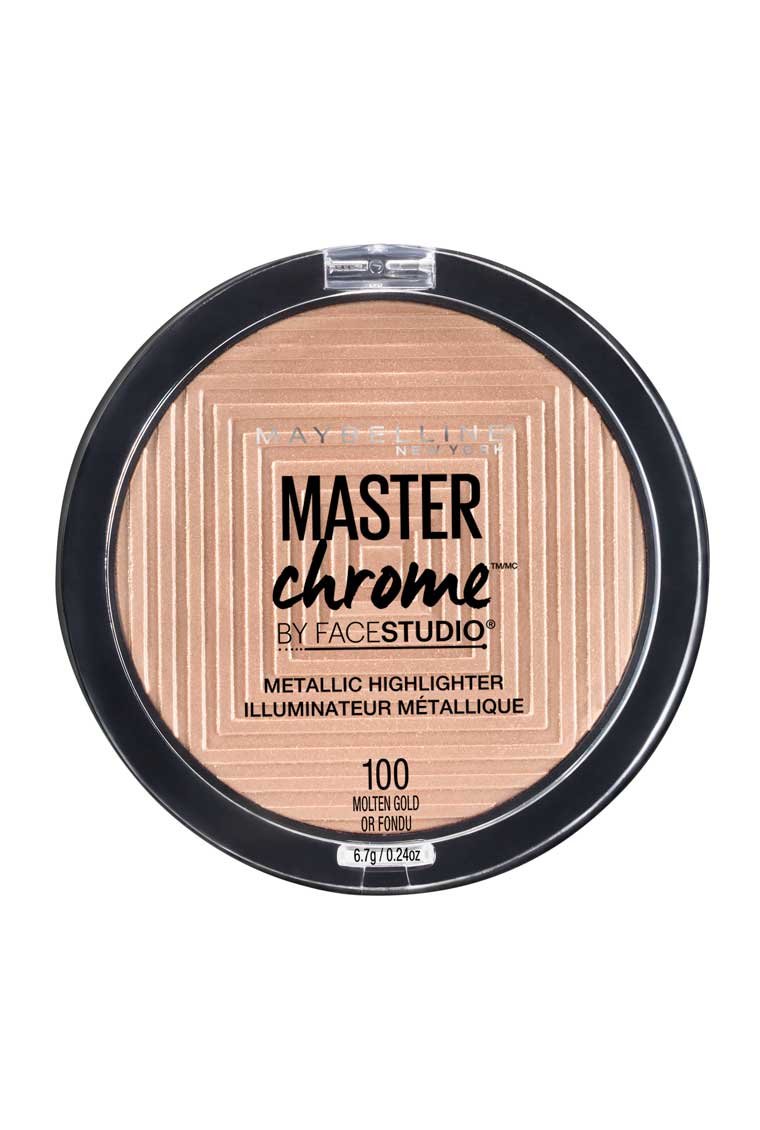 Master Chrome Highlighter
&nbsp
By clicking on this button, you are about enter an augmented reality visual experience.
Shop Now
Heat up your look with the best chrome highlighter look for your skin tone
Master Chrome Metallic Highlighter delivers the look of a melted metallic highlight in an easy to apply highlighting powder. Features reflective pigments for an eye-catching chrome effect.
Step 1. Apply with brush or fingertips.
Step 2. Sweep onto targeted areas, such as cheekbones, brow bones, and down the bridge of the nose.
Step 3. Blend for a seamless metallic glow.
TIPS & TRICKS

Want the perfect foundation fit? It's all about matching skin tone and texture. Try the Fit Me Matte & Poreless Foundation before applying the master chrome highlighter to complete the look!

Explore more
RATED 4/5 STARS
ON BEAUTYHEAVEN.COM.AU