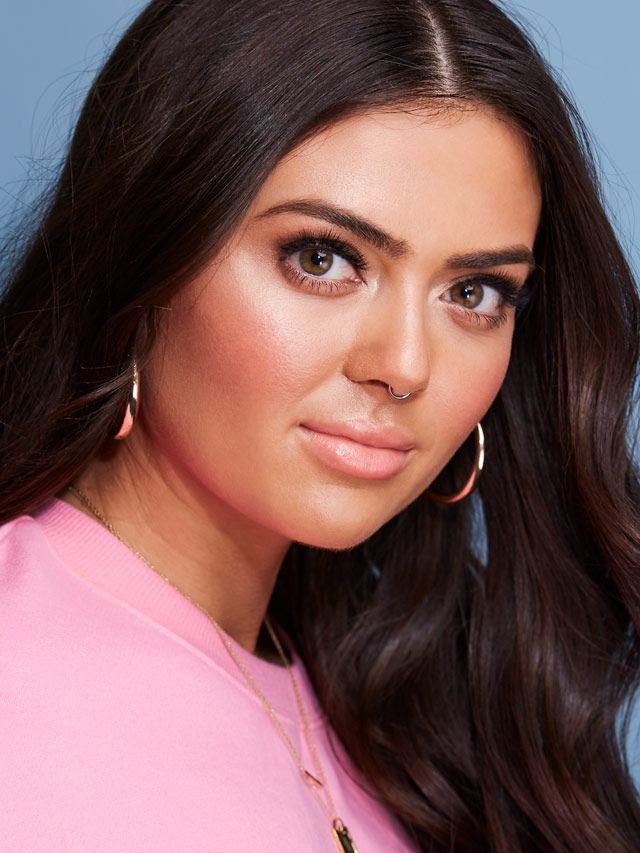 HOT TIPS FOR HOT WEATHER MAKEUP
Here comes the sun. Is your makeup routine ready? Keep things fresh and simple with added sweat-proof staying power.
1// Sheer delight
With the right makeup, summer sunshine can be your skin's bestie.
Enter: our improved Dream Satin Liquid Foundation. It gives skin a dewy radiance that's natural, not overdone. The oil-free formula is non-comedogenic so it won't clog pores. Coverage can be bespoke depending on your needs. Mix with an oil-free moisturiser for an even lighter base or build it for more complete coverage.

2 // Get set, go
Sadly, the sun doesn't care about keeping makeup set (even if it's a total masterpiece). Five minutes outside in the heat and all your efforts could be ruined. Our Fit Me Loose Powder is the secret for a silky skin sheen that lasts. The lightweight, mineral formula controls shine and softly blurs and smooths the skin. Makeup is meltproof without looking too matte, baked or cakey. Swirl and dust over face for a finishing touch that keeps makeup fresh til the finish line.

3 // Made you blush
Coral, burgundy, mauve or pink. Once you've found your Dream Matte Blush hue, you're gonna want to rock it all summer long. The creamy balm-to-powder formula gives a hydrating glow but doesn't feel heavy on the skin. Buildable colour will give you the perfect gentle wash of pinky glow. For a summery supermodel glow, apply as eyeshadow too... or amp up the drama with this bold eye look.